10 tips for successful oil marketing in the workshop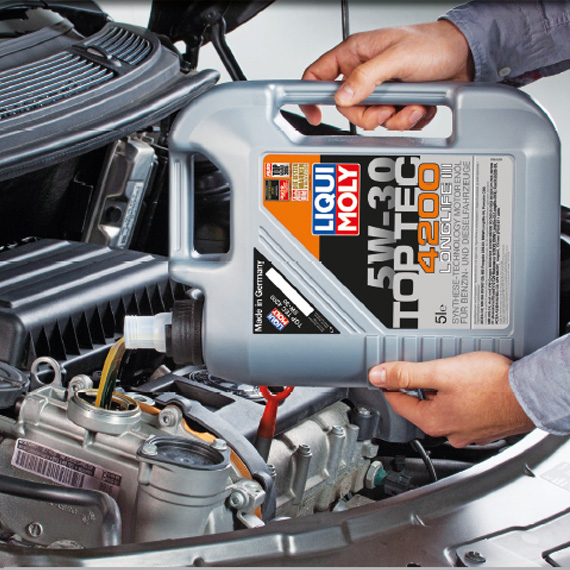 Offer the products of a well-known oil brand and also make this visually clear.
Use informative and advertising materials such as posters, brochures, oil-change labels, flags, advertising boards, window decorations, etc. from this brand.
Work with an oil brand that offers you a complete oil product range, meaning the right motor and gear oil for every vehicle.
Make sure that the products you use meet the current technical specifications and are approved by the vehicle manufacturers.
Bring your technical knowledge and skill to bear.
Check the oil level on every customer vehicle.
Offer your customers advice, taking into account the vehicle and the individual vehicle operation.
Use technical and economic selling points to convince your customers about the higher quality and therefore more profitable synthetic motor oils.
Offer your customers an engine flush before the oil change.
Use the designs and equipment for fresh oil supply and old oil/container disposal.